It should hardly come as a surprise that the oldest vine in the world has both its own festival and its own museum. Over 450 years old, the Old Vine is recognised by the Guinness Book of Records as the oldest vine in the world that still produces wine. This žametovka vine bears about 35 to 55 kg of grapes per year. The wine that is made out of them is used purely for gifts and ceremonial purposes—a bottle was, for example, given to Queen Elisabeth II. The harvest of the Old Vine is the central event of the Old Vine Festival, which takes place in September. The harvest is accompanied by wine tastings, a presentation of Slovenian winemakers and Maribor rafters, and culinary evenings organised by the Old Vine House. If you are a die-hard wine lover, this is the right festival for you.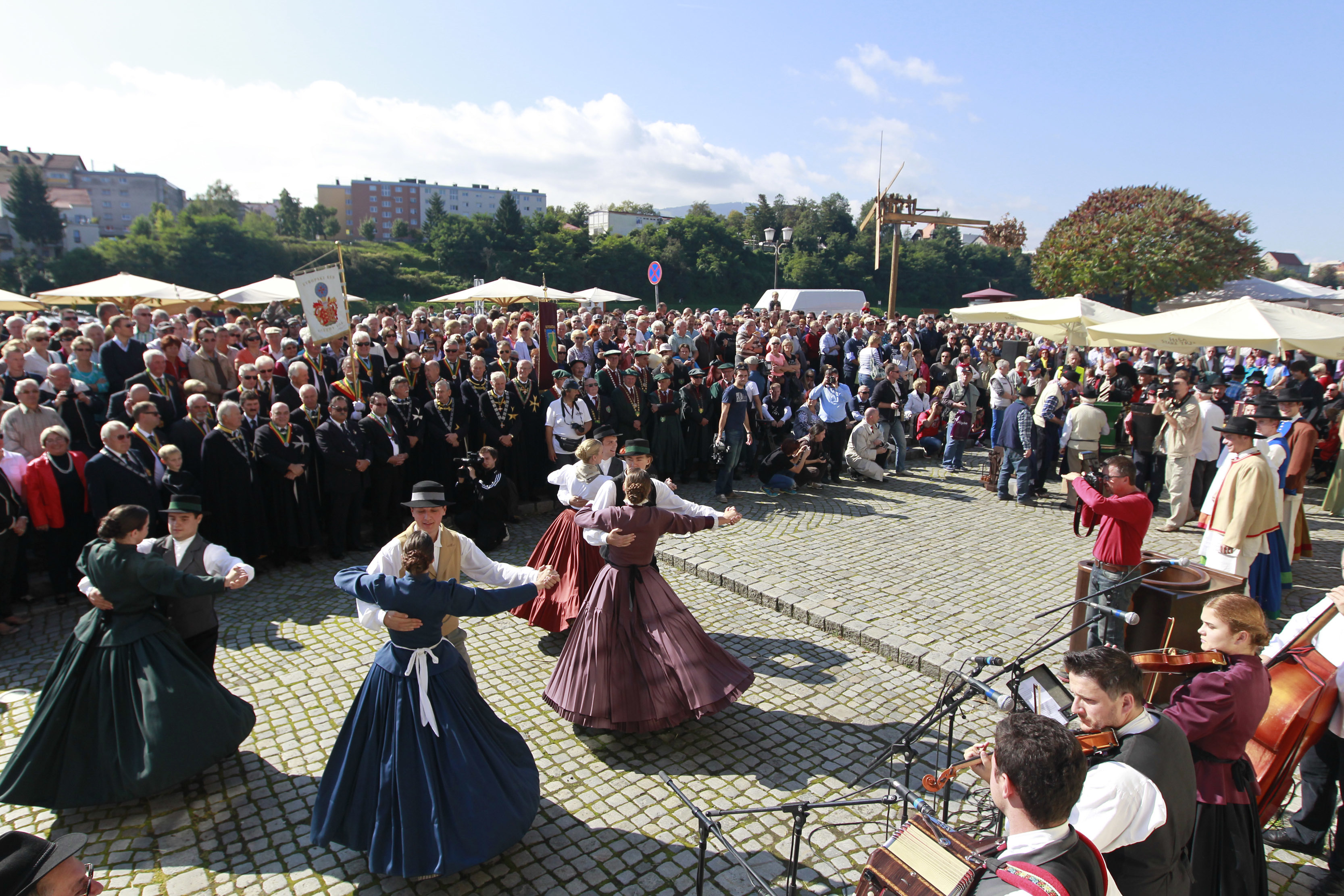 Photo: MP Produkcija. Source: www-slovenia.info
Another event associated with the Old Vine is the pruning of the vine in March. The scions are donated to cities all over the world as a symbol of friendship and cooperation. At the end of 2018, 163 scions could be found in 24 different countries on four different continents.