Have you ever wanted to try brewing beer? Many big breweries offer guided tours where they tell you how this popular drink is made, but rarely will they let you close enough to truly see what's going on. If you want to experience the process of beer making first hand, you're invited to join the brewers of the Pivovarna Maribor microbrewery for a day, brew a batch of their hazy lager beer, and learn exactčy how the wonderful flavours and aromas of beer come into being.
The brewing process includes several steps, including:
1. preparing water
2. milling
3. mashing
4. sparging
5. boiling
6. cooling
7. fermentation
8. racking
You'll be present during the actual brewing of 1000—2000 litres of beer, not visiting a workshop, so appropriate, slip-resistant shoes are required. This is a full-day experience, so lunch and a snack will also be taken care of.
What kind of beer are you likely to brew?
All beer produced by Pivovarna Maribor is lager beer made with Slovenian hops. Their beers are unfiltered, unpasteurised, and unarchived. They have a hazy look, an intensive aroma, and a rich, full taste. Three varieties are regularly available:
Pale unfiltered lager (4.5 % vol): a beer with a vivid golden-yellow body, a balanced taste, and soft fruity aromas. A gentle bitterness and a creamy white head round up the experience.

Dark unfiltered lager (5.0 % vol): a deep brown, almost black lager with a cream-coloured head. Its gentle aromas of roasted coffee and caramel are accompanied by a rich, creamy taste of chocolate that comes from the carefully selected roasted malt.

Green unfiltered lager (4.0 % vol): a light, highly drinkable beer of a green colour that emphasizes its freshness. Gentle fruity aromas are emphasized by a medium level of bitterness that won't let us forget we're having a beer. A durable head makes sure the bubbles don't escape the beer, so that you can enjoy the taste and the freshness to the very last drop.
Seasonal varieties, such as Christmas beer or sour cherry beer, are made on occasion.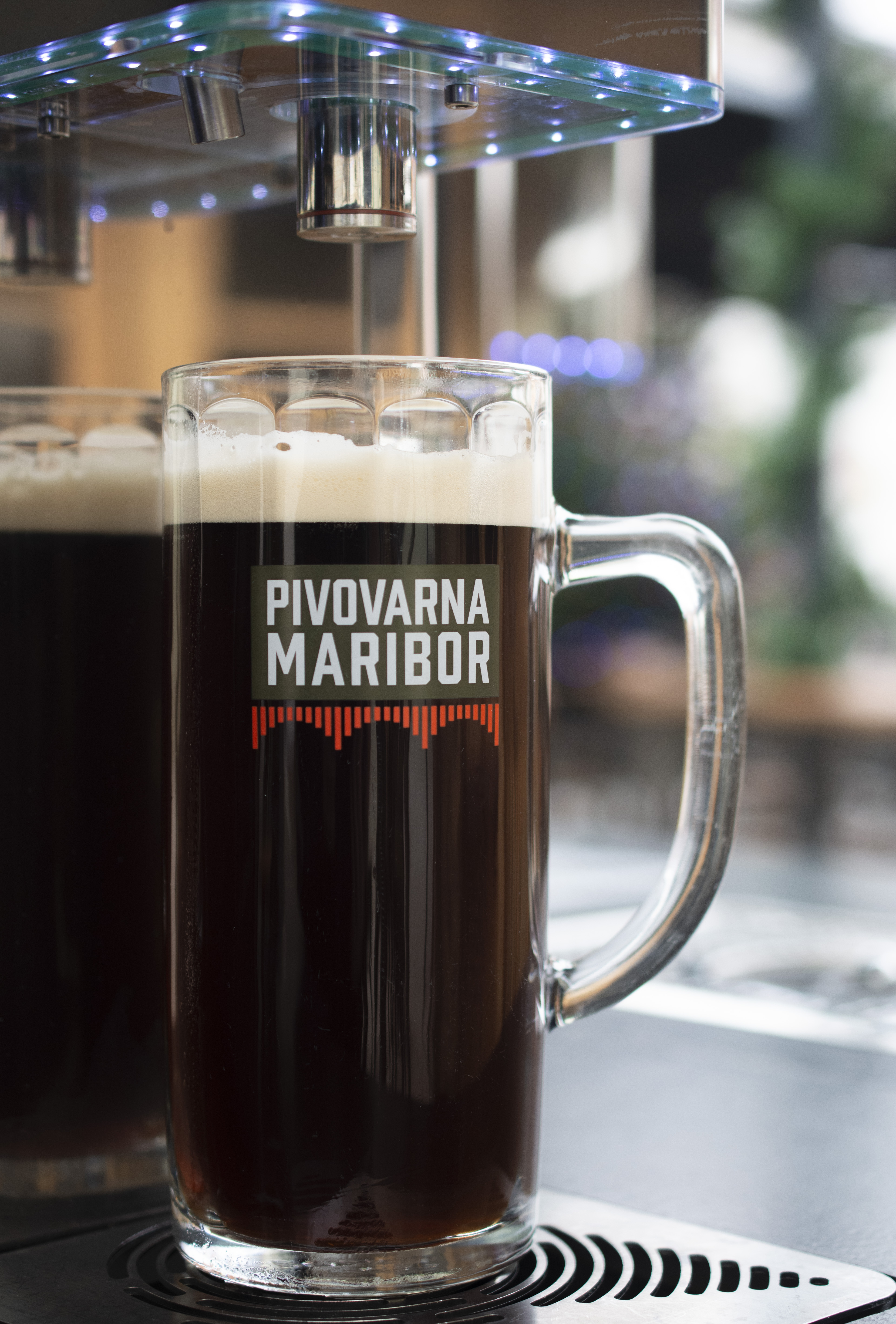 More information about the tour is available here.