Longer days and warmer temperatures have brought something else with them—new opportunities to enjoy the tasty side of Maribor. From April to September, Tasting Maribor offers guided tours that don't need to be booked ahead. If you're only planning to stay in Maribor for one day, or you prefer to travel free of schedule and follow momentary inspiration, this is something for you.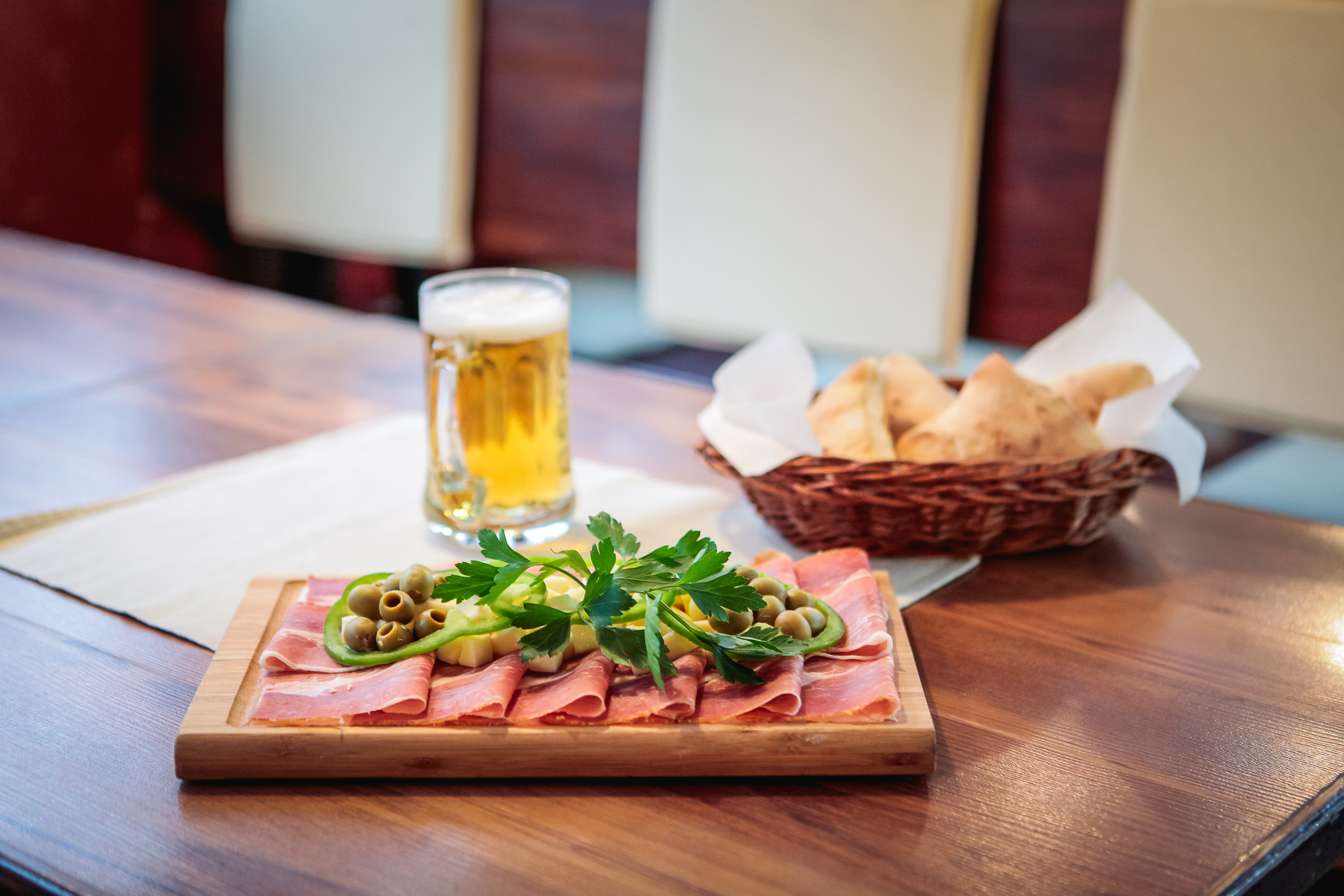 What & When?
Every week, from April to September, two tours will be available without booking:
Wednesdays at 5:00 pm
Fridays at 1:30 pm
Wednesdays are the Beer Lover's Paradise: a little bit of history, a little bit of theory—and a lot of tasting. Join us to learn about the thriving craft beer industry in Slovenia, sample beers at a beer fountain, and discover new beer flavours. At the end of the tour, your thirst will be quenched and your hunger sated.
Fridays are for, well, everything else: food and wine, coffee and dessert. Everything is centred around tradition. This tour will help you discover various Slovenian regions and traditions through different dishes. Immerse yourself in Styria's wine making history, discover the influence of the Habsburg Empire on our food today, and experience Slovenia with your taste buds.
Additional Information
The meeting point for both tours is at the entrance to La Cantina at Vetrinjska ulica 30, Maribor. The maximum number of participants for each tour is six. For that reason, booking ahead is still recommended, if not mandatory. You can reach us at +386 41 656 075 or diana@tastingmaribor.com. If more than six people wish to participate on the same tour, we can arrange another tour on the same or the following day.
Prices are as follows:
55 € for Wednesday tours
65 € for Friday tours
The price includes organisation, a guided walk, beer or wine samples, snacks and full dishes. It does not cover any food or drinks ordered additionally, or any personal purchases.